Learning to be Responsible, Respectful, and Successful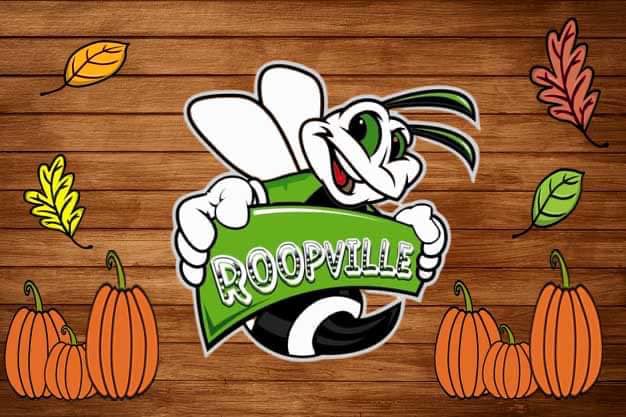 Save the dates!.. We have many fun events coming your way… mark your calendars! More info to come!
Spirit Night at Lil Donkey: October 26
Boo Grams: October 29th
Calling all 5th grade students and parents! Ever wanted to see the world and experience another culture firsthand? Well now you can! Pack your bags, we're off to London & Paris for Summer in 2023! Come to the virtual meeting information session to learn more about this tour and how you can be a part of it. (This trip is being conducted through CMS, and the current 5th graders will be enrolled at CMS by then!) For more details, RSVP here to receive the virtual meeting link:
https://bit.ly/3ADbcYD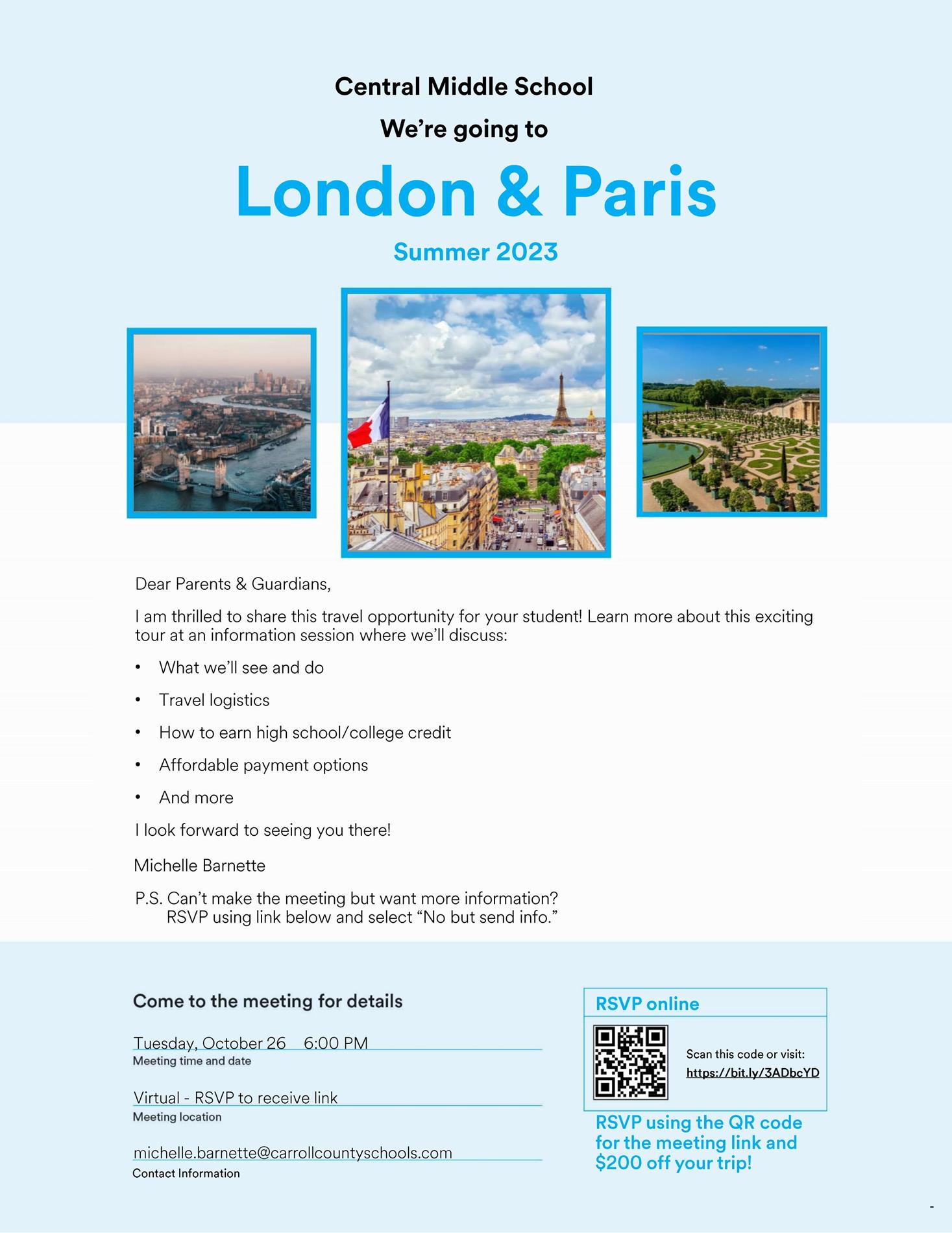 Nov 2nd from 9:00 to 10:00 am.
Roopville Elementary School's
Flu Shot Clinic
If you want your child to participate, please fill out the forms and return it to the school nurse by Oct 27th.
This clinic is open to students as well as adults, and there will be an opportunity for adults to receive the COVID vaccine at this clinic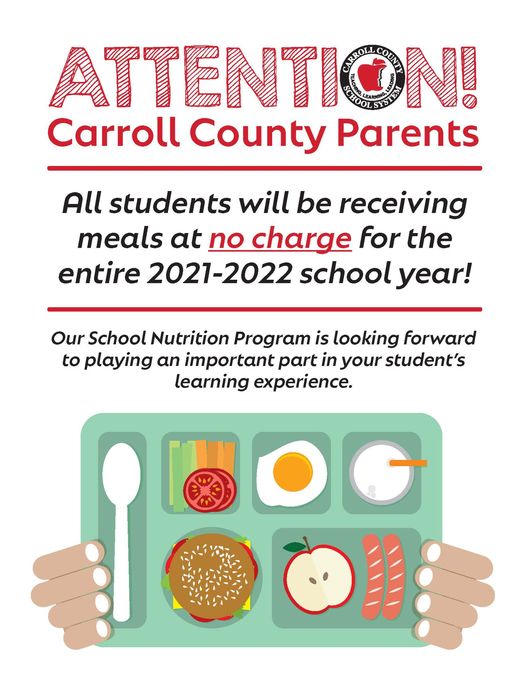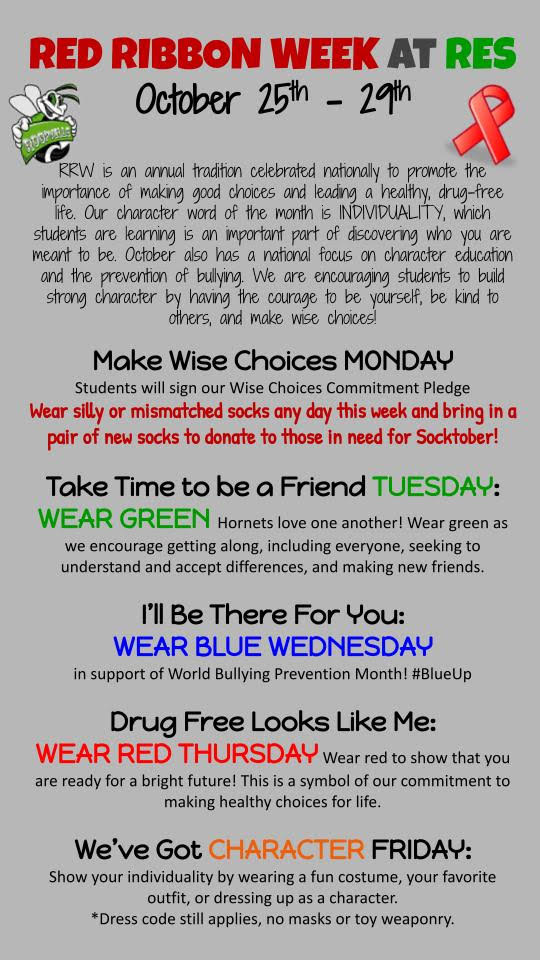 We are excited to share with you the 2021 Annual Report, highlighting the premier achievements of our students and staff! You may access the document via the image or by visiting carrollcountyschools.com. We appreciate your partnership and the opportunity to serve your family.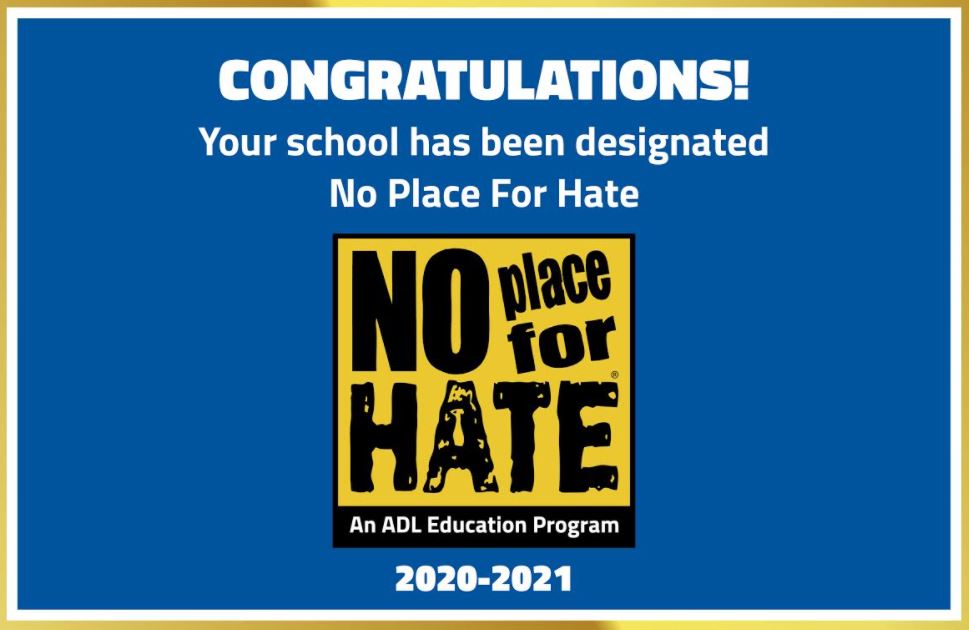 Roopville School Activities Calendar