Learning to be Responsible, Respectful, and Successful
School Closing Information
RES Family,
Governor Kemp is signing an Executive Order that requires schools to be closed for in-person instruction through the remainder of this school year. We appreciate your partnership as we continue to keep the health and well-being of our students and staff a priority!
School closure meal service will continue (with the exception of Spring Break, April 6-10). Meals will be available for pick-up at 31 locations in our community. Please visit carrollcountyschools.com for details.
We appreciate your partnership in keeping students healthy and engaged during this time of concern!

El Gobernador Kemp está firmando una Orden Ejecutiva que requiere que las escuelas estén cerradas por instrucción en persona durante el resto de este año escolar. El distrito proporcionará más información sobre la educación a distancia después de las vacaciones de primavera. Apreciamos su colaboración mientras continuamos manteniendo la salud y el bienestar de nuestros estudiantes y personal como una prioridad.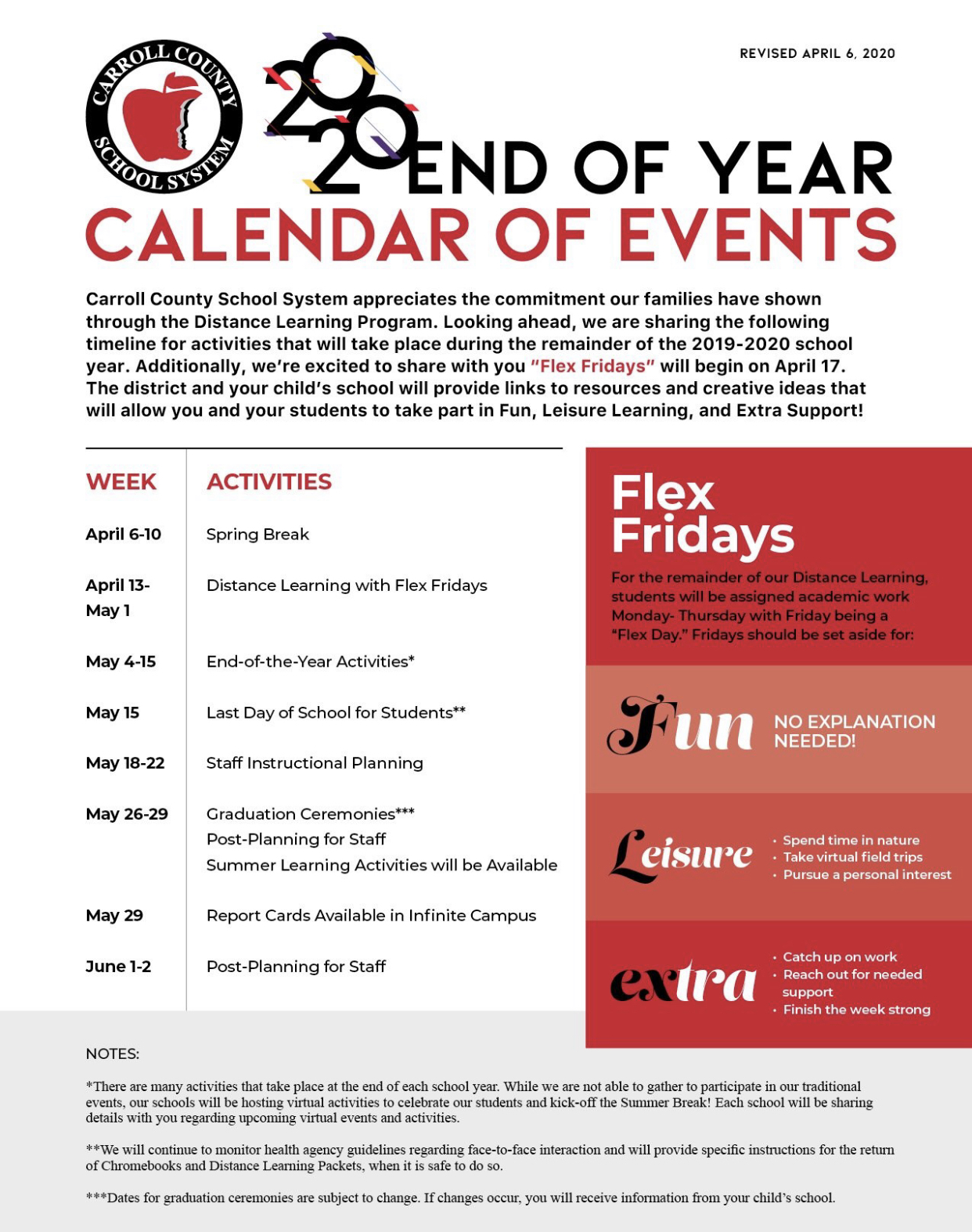 Need Help with Digital Learning Days?
For help with instruction and learning questions.
See individual teacher pages in the Staff Directory.
For technology or log in issues click below:

Not sure how Google Classroom works?
Here a video to give you the basics.
Google Classroom Tutorial for Students and Parents
Roopville School Activities Calendar