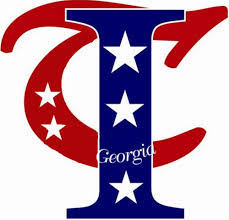 Title I Parent Information Resource Center (PIRC)
Please visit the following link for more information about how PIRCs help implement successful and effective parental involvement policies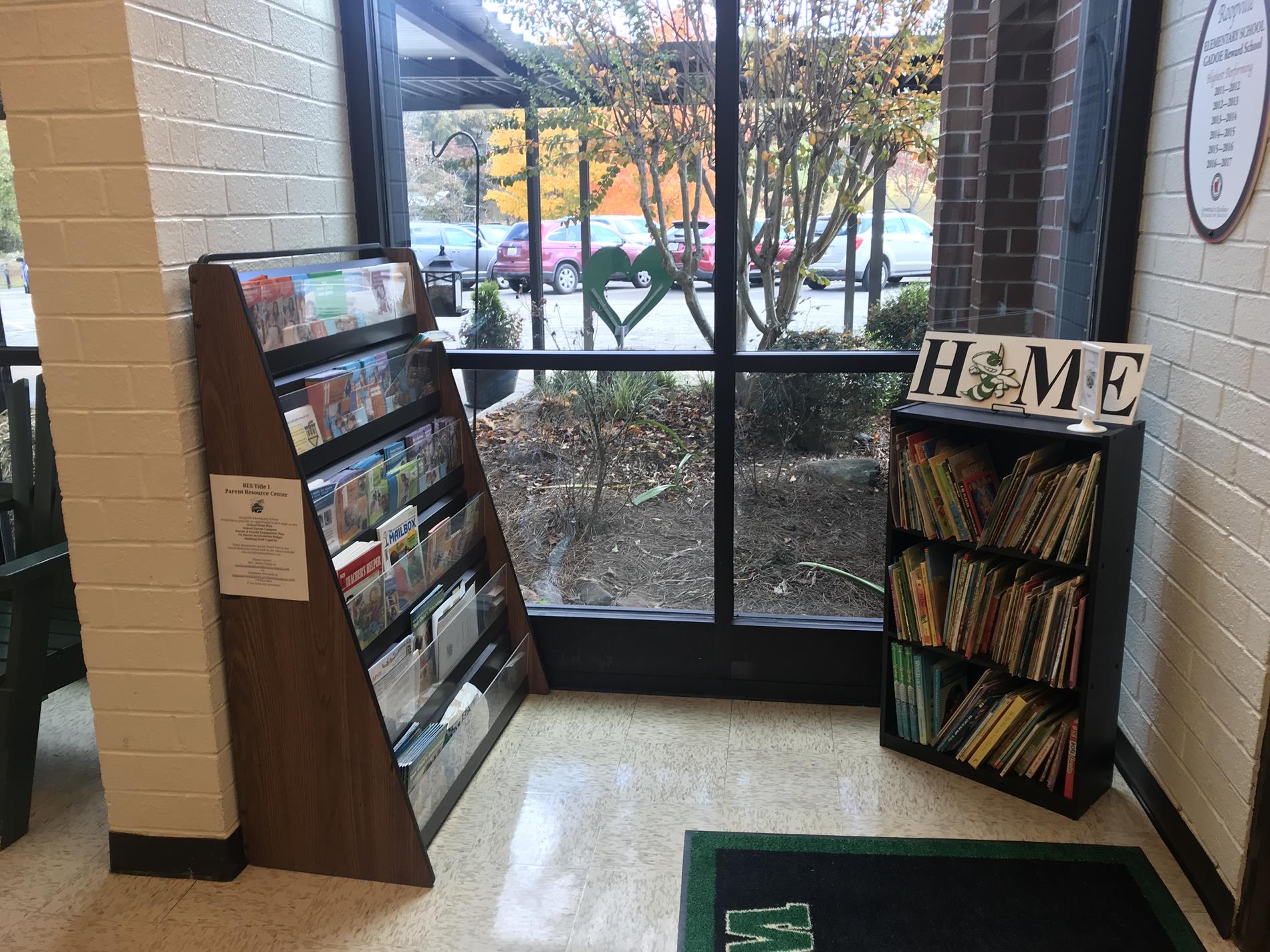 We invite you to visit the Title I Parent Resource Center at Roopville Elementary. It is located in the front foyer and is open during school hours.
Contact
Stephanie Warmoth Family Engagement Coordinator stephanie.warmoth @carrollcountyschools.com 770-854-4421
Kay Morgan System Parent & Family Engagement Coordinator kay.morgan@carrollcountyschools.com 678-890-1416
Carroll County Schools will hold its annual Title I meeting on July 21, 2022, from 3:00 pm -4:00 pm at the Teaching and Learning Center on 801A Old Newnan Rd. The Title I Input meeting will follow the annual meeting.
Las Escuelas del Condado de Carroll llevarán a cabo su reunión anual de Título I el 21 de julio de 2022, de 3:00 p. m. a 4:00 p. m. en el Centro de Enseñanza y Aprendizaje en 801A Old Newnan Rd. La reunión de aportes del Título I seguirá a la reunión anual.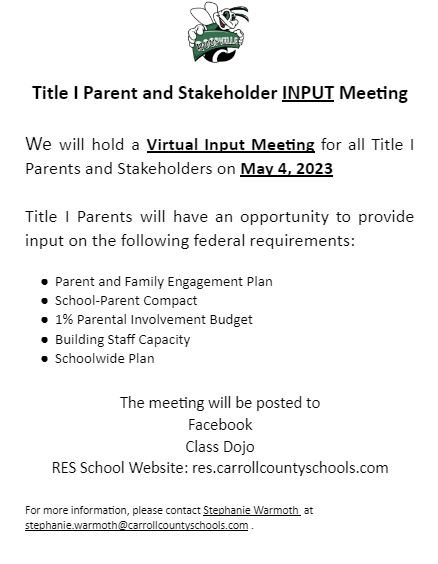 The Title I Schoolwide Plan is available during school hours in the Family Engagement Notebook located in the Parent Resource Center. Please stop by at your convenience to review the plan. Should you wish a printed copy, feel free to email our Parent and Family Engagement Coordinator at stephanie.warmoth@carrollcountyschools.com or contact her during school hours at 770-854-4421.
Contact Name
Job Title
Phone Number