Tome Society Reading Bowl
Are you in 4th or 5th grade?
Are you a voracious Reader?
Do you excel at games like Jeopardy?
Do you love competition?
Do you enjoy doing creative projects?
.....then the Reading Bowl is for you!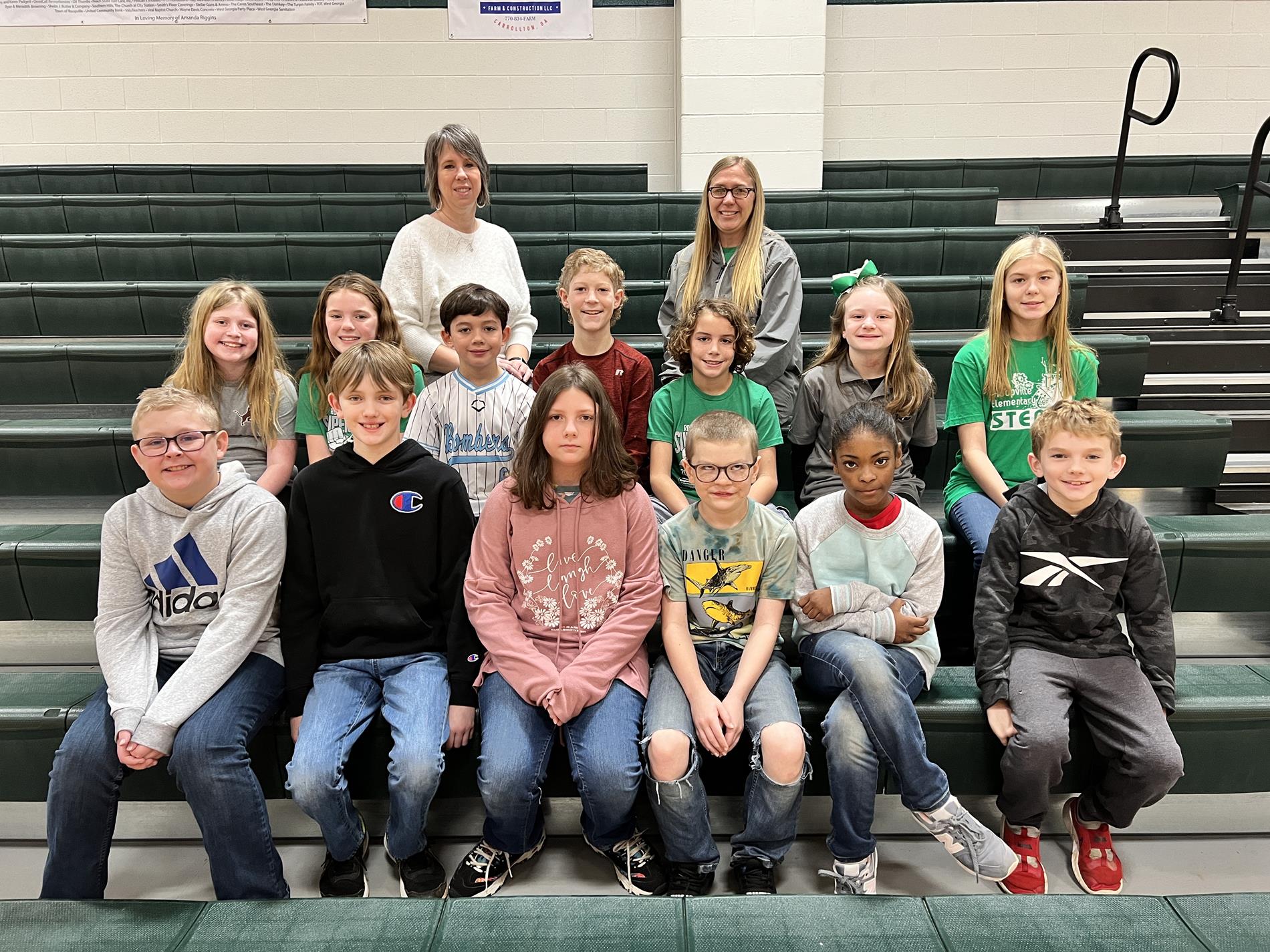 Important Dates
Meetings
Tuesdays During Lunchtime
Quiz Bowls - 3:00pm -4:00pm
October 6
December 8
February 2
Project Due Dates
December 3
February 10
Tome Con
March 14
2022-2023
Club Tome It List
Rescue by Jennifer A. Nielsen
Wilderlore: The Accidental Apprentice by Amanda Foody
The Elephant's Girl by Celesta Rimington
The Girl and the Witch's Garden by Erin Bowman
The Islanders by Mary Alice Monroe
Lalani of the Distant Sea by Erin Entrada Kelly
Loteria by Karla Arenas Valenti
Midnight at the Barclay Hotel by Fleur Bradley
A Place to Hang the Moon by Kate Albus
The Magic in Changing Your Stars by Leah Henderson
Books will be provided by the media center, or students may bring their personal copy.