The Roopville Elementary Chorus is a vocal ensemble where students enhance their understanding of and appreciation for music through singing. Chorus will perform at school and throughout the community. Students in the fourth and fifth grades are encouraged to join chorus.
Chorus students will have the opportunity to audition for County, District, and Statewide levels of Elementary Honor Chorus.
Chorus rehearsals are held weekly from 2:30 - 3:30 in the music room. TBA
See Mrs. Jackson for more information.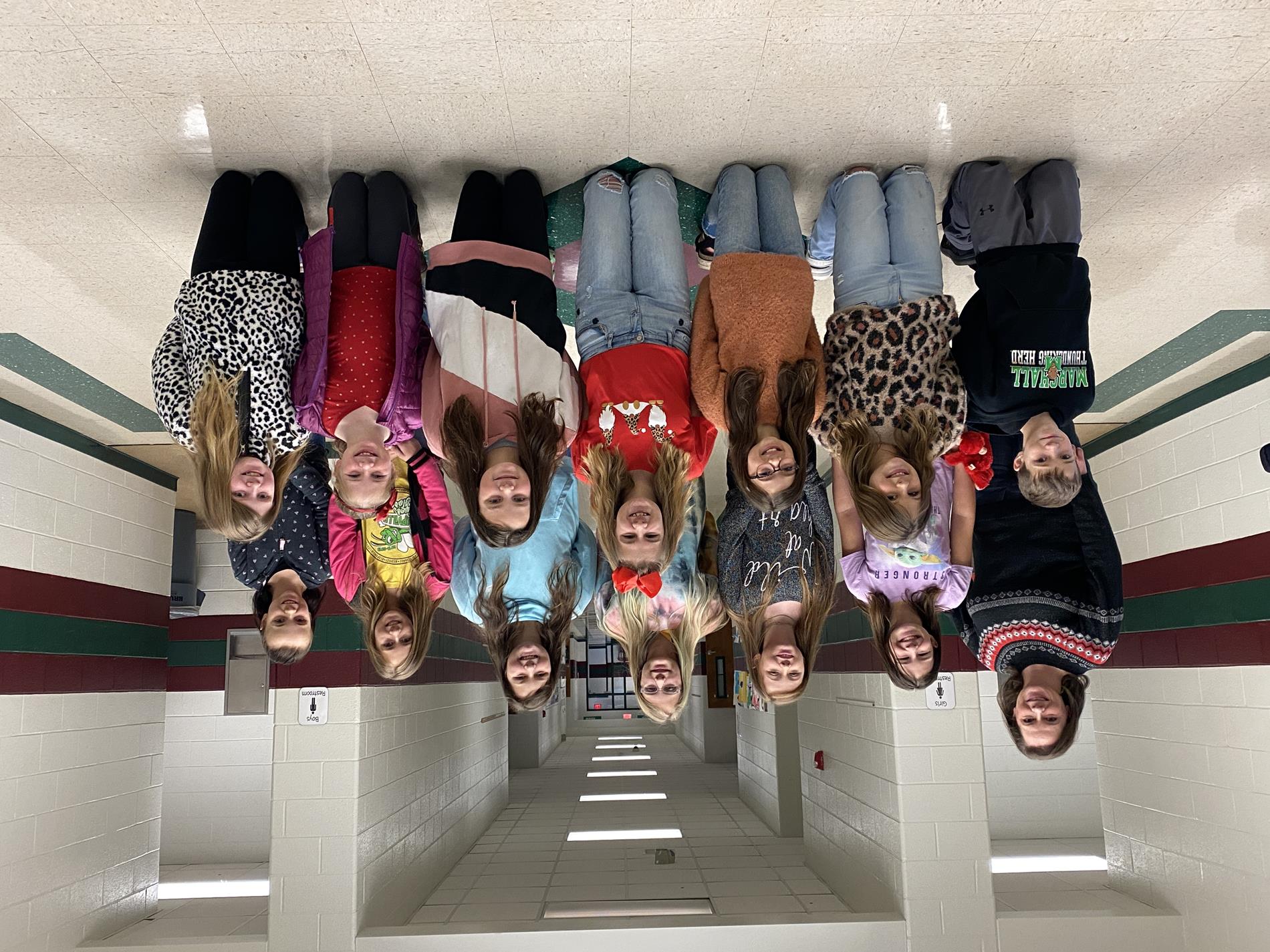 Roopville Chorus students 2022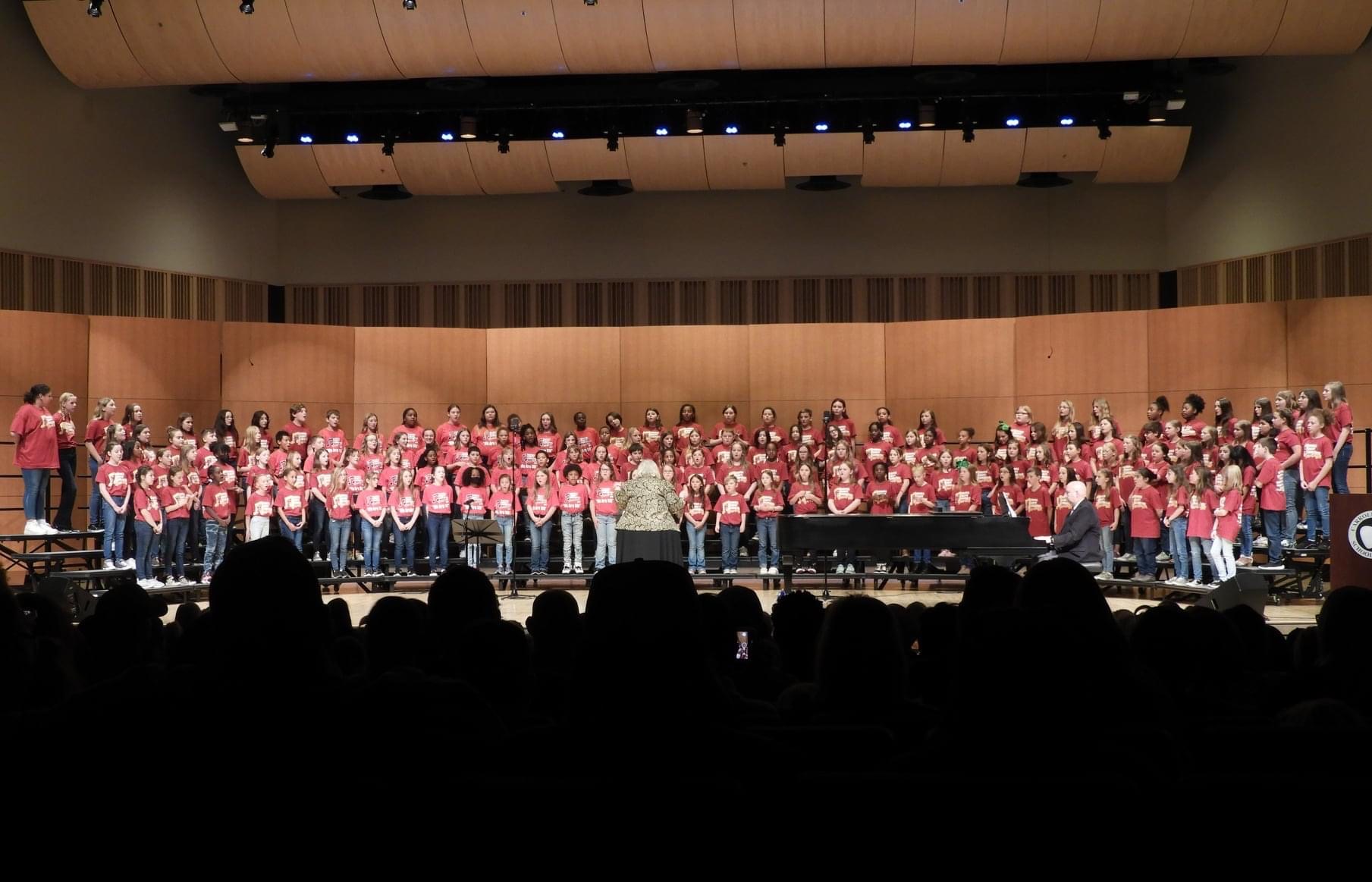 Carroll County Elementary Honor Chorus 2022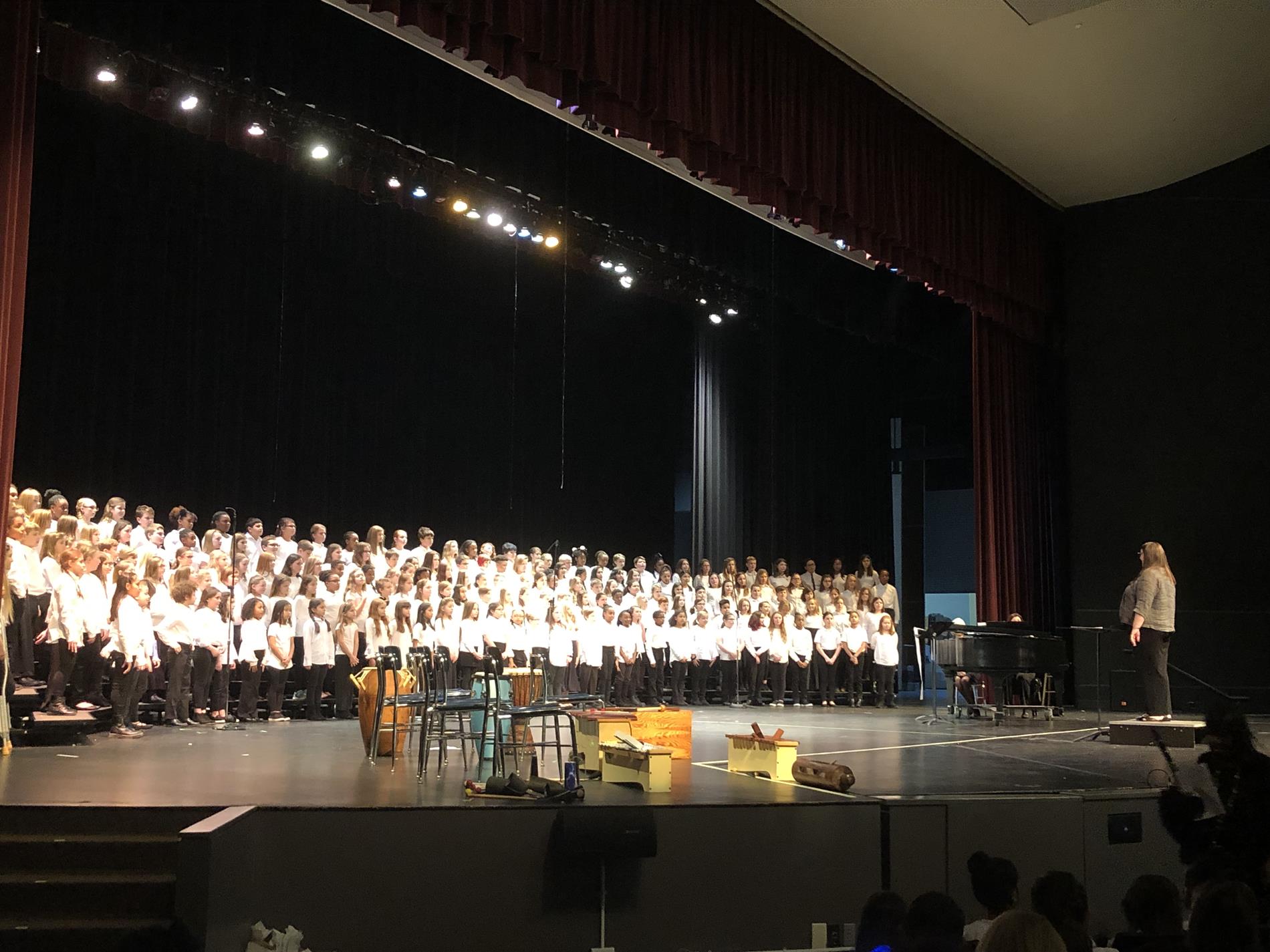 Statewide Elementary Honor Chorus 2020