Parent Update for April 19-23, 2021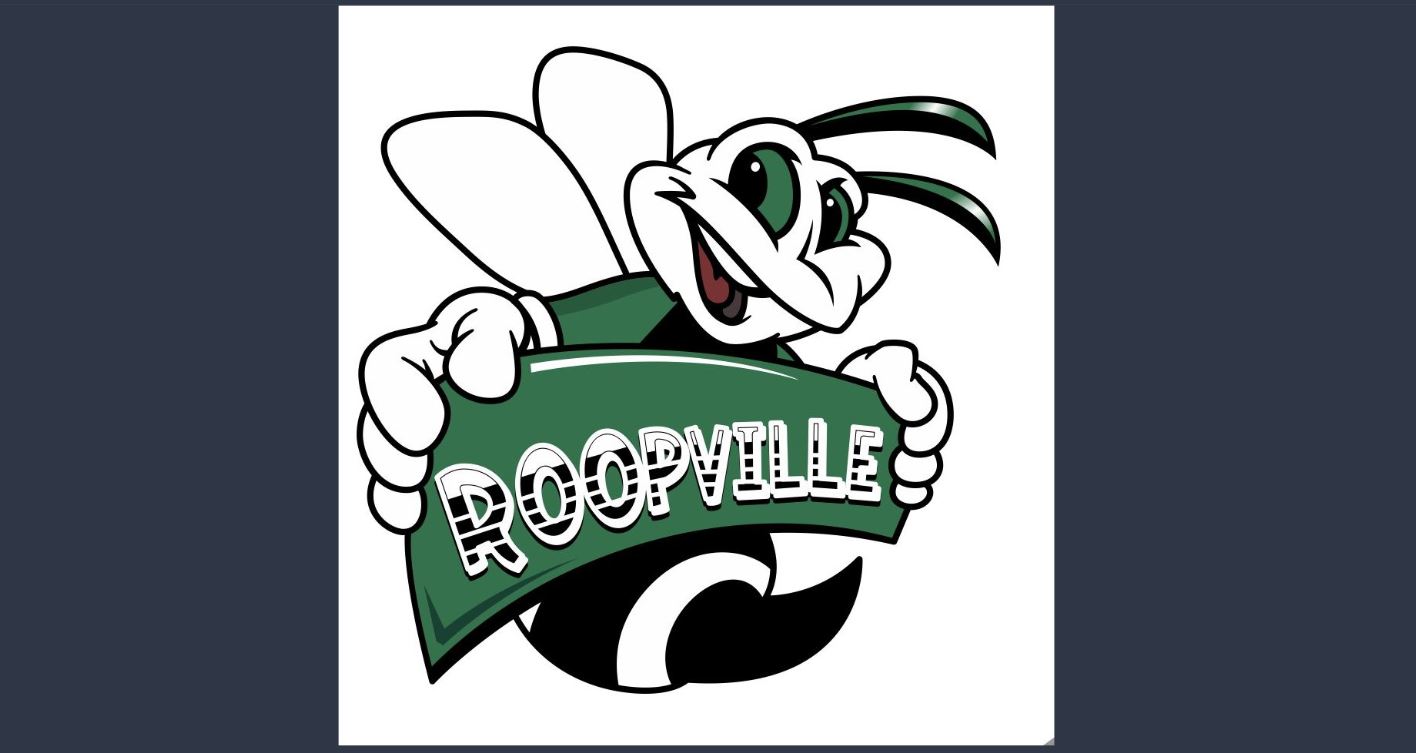 ---
Hornet Family,


Today's Spring Fling was a HUGE success! The students had so much fun, & we are so thankful for the many volunteers who came to help. Thank you to our fabulous PTO for organizing this for our students! There are several dates at the bottom in the "Looking Ahead" section to help with your planning. May is such a busy month, and I know your calendars are filling up!
Have a great weekend!
Important Information
The Georgia Milestones will take place during May 4-13. If you are able to proctor, please complete this form:
https://docs.google.com/forms/d/e/1FAIpQLSfQ-HEIllPjUKBHbeIuqHYmaXJXSdN5x4kZusUwkub5m2K66A/viewform?usp=sf_link
Thank you!
If your child is participating in the Miss RES Pageant, information will be sent home on Monday. The doors will open for participants & guests at 5:00.
Monday
Menu: chicken biscuit // spaghetti
Tuesday
Menu: breakfast casserole // chicken nuggets

5K Kids after school
Wednesday
Menu: yogurt & cereal bar // beef & cheese nachos

Wednesday Workout at 7:am

Midterms go home

Administrative Assistant Appreciation Day (Ms. Tammy & Ms. Rhonda)
Thursday
Menu: sausage biscuit // sloppy joe, sloppy sloppy joe

Miss RES Pageant (at Roopville Road Baptist Church, 6 pm)
Friday
Menu: cereal & poptart // chicken fajitas
Looking Ahead
May 4 - 13: Milestones Testing - If you have a 3rd, 4th, or 5th grader, please make sure they are at school by 7:15am each day of testing. We will have a sausage or chicken biscuit and an orange juice each day of testing for all 3rd-5th students. Testing will finish by 11:00am each day, so please schedule any doctor appointments around this so that students do not miss their testing time. Thank you!

Tues, May 4 - ELA (3rd, 4th, & 5th)

Wed, May 5 - ELA (3rd, 4th, & 5th)

Thurs, May 6 - ELA (3rd, 4th, & 5th)

Tues, May 11 - Math (3rd, 4th, & 5th)

Wed, May 12 - Math (3rd, 4th, & 5th)

Thurs, May 13 - Science (5th only)

May 27: End of Year Awards in gym for PK (8:30am), 4th (10:00am), & 5th (12:00 at RRBC)

May 28: End of Year Awards in gym for Kindergarten (8:00am), 1st (9:30am), 3rd (10:45am), & 2nd (12:00pm)

May 28: Last Day of School
Thank you for always supporting RES. We have the best families!
Marla Turpin
Principal