Congratulations to Mrs. Andrea Lawson for Being Recognized as a GYSTC 2021 Georgia STEM Scholar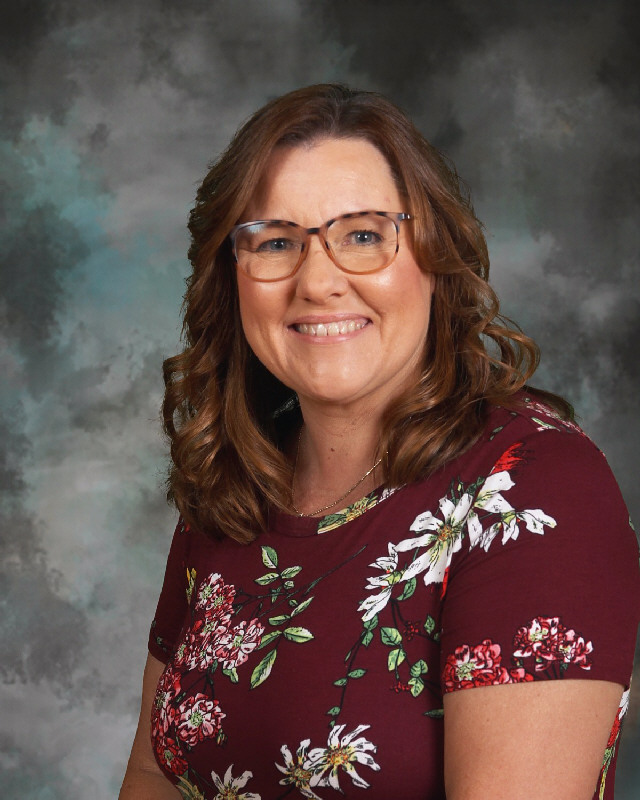 ---
Congratulations to Mrs. Andrea Lawson for being recognized as a GYSTC 2021 Georgia STEM Scholar for her outstanding work to engage and improve student learning in STEM disciplines!
As a part of this special recognition, the school district will receive a $500 grant for her to purchase STEM education materials for her classroom.
We are proud of you, Mrs. Andrea Lawson!!